Last month, we brought you our first installment of "What We're Spacing Out To," highlighting the things that have captivated our team recently. We're back again this month with updated obsessions. We hope you'll enjoy this peek into the interests of some of our team members, and maybe even find a new obsession yourself!

Here's what our team members are spacing out to this February 2019.
It's no secret to many that I have an admiration for music from way back when. Right now, I'm enjoying listening to Eydie Gormé. Born in the Bronx to immigrant parents, Eydie was a hard-working artist--day job as a translator, at night she went to school, and on the weekends she performed. If you're not familiar, check her out on Spotify.
When traveling to a new country, I always try to take a cooking class. I find it to be the best way to learn about the culture, get perspective from locals, and ask [a likely annoying number of] questions about history, language, social norms, etc. Browse AirBnb Experiences for classes hosted in a local's home or other unique venues.
Project Management + Content
Wake up. Hair Pomade. Brew coffee. Whistle for Horse. Catch a few Bluegills. Skin a Wild Boar. Yes, boahs and ma'ams, it's Red Dead Redemption 2. Arthur Morgan and the Gang have officially set up camp in my living room and Dutch is asking for money. P.S. Has anyone seen Lenny?
Currently spacing out to the delicious show on Netflix, Chef's Table. Specifically any episode with Asian cuisine. It showcases world-renowned chef's in their element, sharing their experiences and inspirations from across the world. It's not only mouthwatering, but beautifully shot!
Living in Los Angeles, I spend a lot of time in the car and don't have a lot of down time, so I've been listening to audiobooks. I just finished Bury My Heart At Wounded Knee - a must read for every American - and am now reading The Alchemist, which takes much of its philosophy from Sufism.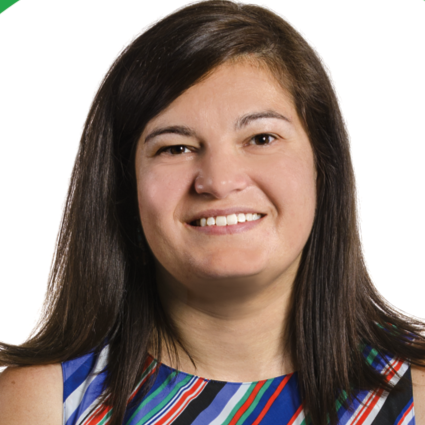 I am currently obsessed with ice skating. My boys are learning how to skate so they can play hockey and I've been reading blogs and watching videos so I can go skating with them.
Check back next month to see what our team is spacing out to then, or sign up for our newsletter below to get it delivered straight to your inbox.