Another new month, another new set of obsessions! Check out what our team members are spacing out to this April 2019. We hope you find something interesting or useful in your own life!
In a past life I was a full-time musician. Like most, at some point I had to buckle down and get a "real job," and making time for writing and recording music became a challenge. Call it a "balancing of one's passions," but I've been unboxing all my studio gear, playing with some new gear like my Scarlett 2i4, and working hard to bring a little musical balance back into my week. It's very therapeutic.
These days I only have time to read at night before falling asleep. I'll get two paragraphs in before my eyelids droop and the book inevitably falls and crashes into my face. But that's not the case with Camilla Way's novels! Her books Watching Edie and The Lies We Told are intense and dark psychological thrillers that leave you hanging on every word. Maybe not the best for bed-time reading, but I can't get enough!
Project Management + Content
Draped in furs, drinking wine while we sing Jenny's Song around the fire. We're honing our steel and bracing for battle as the Night King approaches. I'm assuming everyone is saying Game of Thrones? Right? Because it's definitely Game of Thrones. Game of Thrones.
Just like a large majority of the world, I am currently spacing out to the final season of Game of Thrones!
I read that the way you spend the first 3 hours of your day, sets the tone for the rest of the day. So, I've been starting my day by reading Mark Nepo's The Book of Awakening. It's full of beautifully written daily meditations.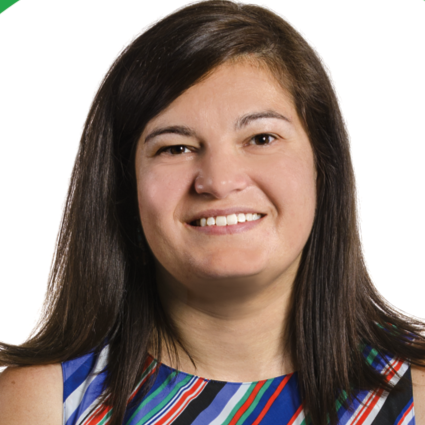 This month I'm spacing out to....fried clams in Anna Maria Island, FL. We are going there for vacation and I cant think about anything else! They are always the best part of the trip. It reminds me how consistency and a good product are all we need to retain customers.
Read through past "What We're Spacing Out To" posts and check back next month to see what our team is geeking out on then, or sign up for our newsletter below to get it delivered straight to your inbox.