Like the cosmos, there's no end to our list of obsessions. Here's what's kept our team members rapt this month. We hope you find something thought-provoking and useful for yourself!
And now our watch has ended. #sendaraven #gameofthrones #got #jonsnow #daenerystargaryen #forthethrone
Little known fact about me--I wanted to work in a funeral home after college. It was a passing desire, one that I never acted on, but I'm still interested in the industry and all that it entails. Mortician Caitlin Doughty's new book, From Here to Eternity: Traveling the World to Find the Good Death, is an informative, interesting and dare I say fun look into the world's funerary customs. For any other would-be funeral directors out there, it'll be right up your alley.
Project Management + Content
Ever since I was about 7 or 8, I've been devoted to (trying to) stay up on Saturday Nights to watch Saturday Night Live. This month, I am reading "Live From New York," the complete history of the show, Lorne Michaels, and the funny men and women who have become household names thanks to SNL. It's a great read, full of wild stories, petty gossip (my favorite), and inside looks at how a joke becomes a sketch.
I am currently spacing out to Game of Thrones Series Finale reviews and the plethora of hilarious memes spanning the internet!
Currently reading The Power of Now, by Eckhart Tolle, and reminding myself that all that is important is what is happening and how I feel right this moment.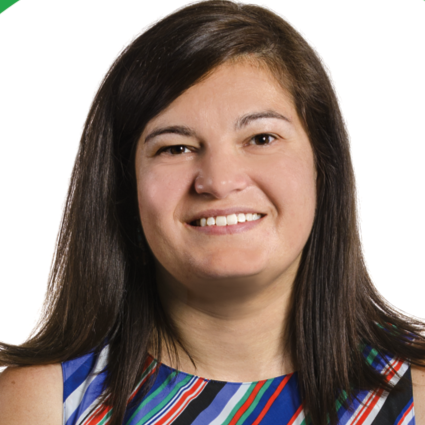 Chatbots! I've been a fan of live search on sites for a few years however, I'm getting into the idea of loving chatbots more! A chatbot allows a customer to initiate a chat session and go through a series of prompts served up by a bot. The result? You quickly and easily answer commonly asked questions for customers 24/7 which makes them 😀.
Read through past "What We're Spacing Out To" posts and check back next month to see what our team is geeking out on then, or sign up for our newsletter below to get it delivered straight to your inbox.